Main Content
01
Find Your Dream Home
West Coast
Are you planning a move to a different state or country? We have real estate pro's in all 50 States, all provinces of Canada, Mexico and 18 additional Countries around the Globe! Let's Connect you to a Global Real Estate eXperience Today!
"It's very important to me that my clients can count on me as a resource 100 percent of the time. I have a strong work ethic and tireless patience in any situation, I will be readily accessible to you and always accountable. I am committed to getting you the Results you deserve."
In today's sophisticated real estate market, having an expert broker on your side is extremely Important! Jessica has an excellent track record of successfully guiding local & national clients with their residential real estate acquisitions and dispositions. She specializes in applying her expertise in negotiations and market knowledge to the purchase of residential and multifamily properties that consistently exceed the investment goals of her clients.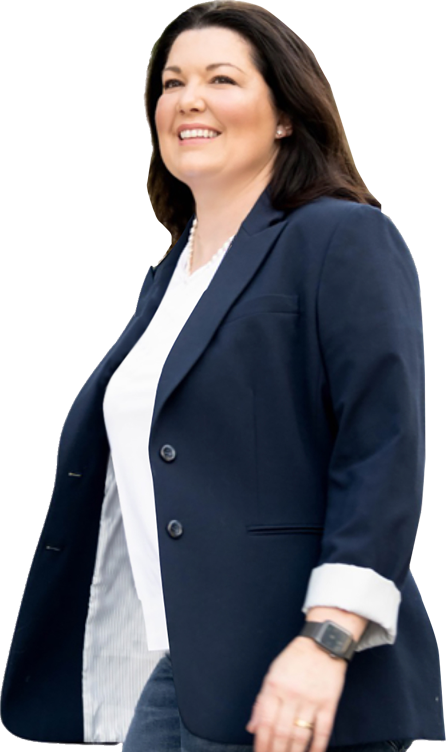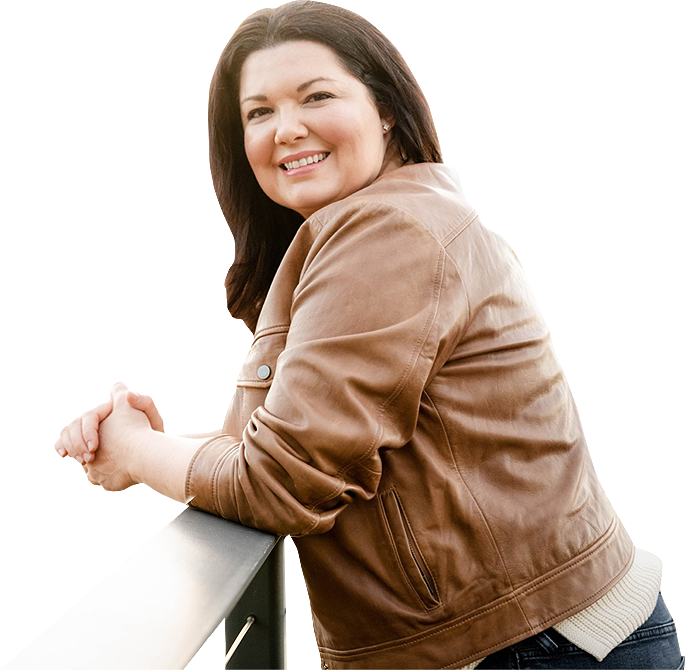 Each extraordinary estate deserves nothing less than exceptional representation. Brooke and Nieto Team backed by the resources of luxury real estate platform exp Realty, has the ability to bring each property to a global audience with discretion, taste and visionary marketing.
240

+
Total Sold
Units 2021
$

142

+M
Total Sold
Volume 2021
10

K+
Total Email
Subscribers
$1.

5

+B
Approx Team
Sales Volume
05
Brooke & Nieto Team
Awards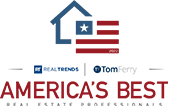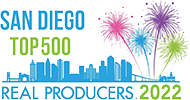 06
What Our Clients
Are Saying
Working with Jessica has been a blessing! She is really knowledgeable and will not stop until she finds the right home for you. My husband and I are first time home buyers, but we both felt really confident on our decisions because Jessica was always a phone call away and replied to our e-mails in a timely manner. She really made this journey a lot more smoother and enjoyable. I will definitely w...
There was no problem that she could not deal with, let alone do it with a smile. Having her as my agent was like having a family member in your corner. She was willing to take my problems and stress as her own, and find a solution without it hurting my wallet. I'm not one to leave reviews but her service is well deserve to be recognized. I will definitely use Jessica again in the future and recomm...